Sharing of Lake Van von Emine Erdogan
Ein weiterer wertvoller Schritt wurde mit der im Amtsblatt veröffentlichten Entscheidung zum Schutz des Van-Sees, des größten Sodasees der Welt, gemacht, der sich im Fotowettbewerb der US-amerikanischen Luft- und Raumfahrtbehörde (NASA) einen Namen gemacht hat.
Van Lake und seine Umgebung mit der im Amtsblatt veröffentlichten Entscheidung. "Naturgebiet – nachhaltiges Schutz- und kontrolliertes Nutzungsgebiet"registriert als.
Einen Anteil an der getroffenen Entscheidung hatte First Lady Emine Erdoğan, die Ehefrau von Präsident Recep Tayyip Erdoğan.
"Das blaue Fest unseres Landes, Vansee"
Nach den Nachrichten von İHA;Emine Erdogan teilte auf ihrem Twitter-Account mit, "Am Ende des von uns gestarteten 'Van Lake Defense Action Plan and Implementation Programme' wurde das blaue Fest unseres Landes, der Van-See und seine Umgebung zum Schutzgebiet erklärt. Dieser Schritt wurde unternommen, um sicherzustellen, dass unser einzigartiges Gut geliefert wird an zukünftige Generationen, ist nur der Anfang. Viel Glück."die Begriffe verwendet.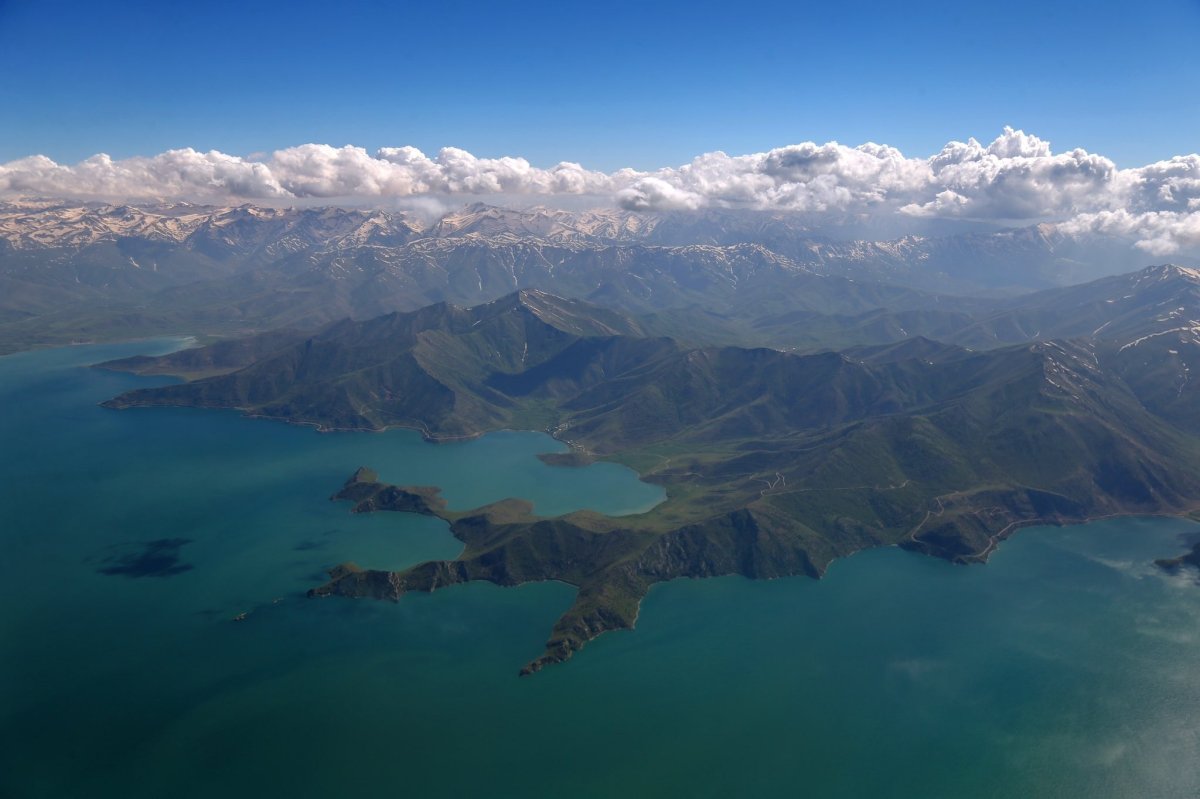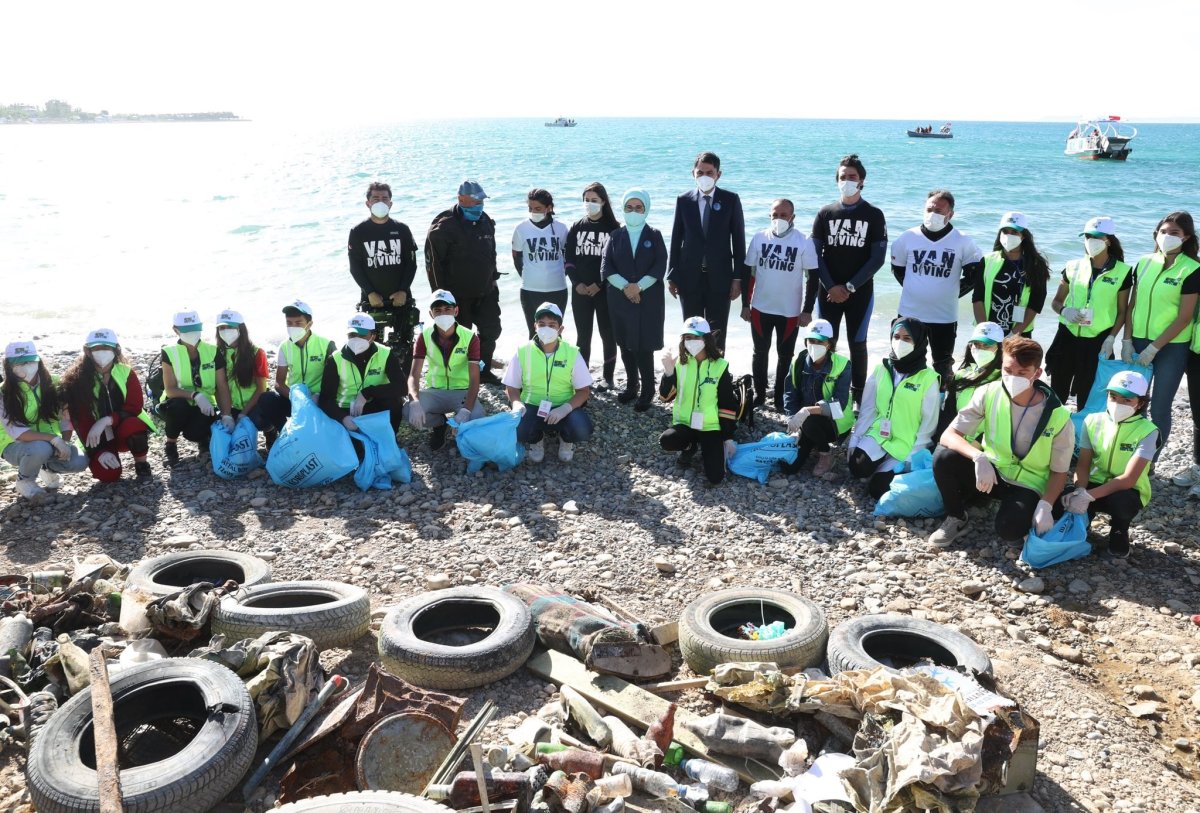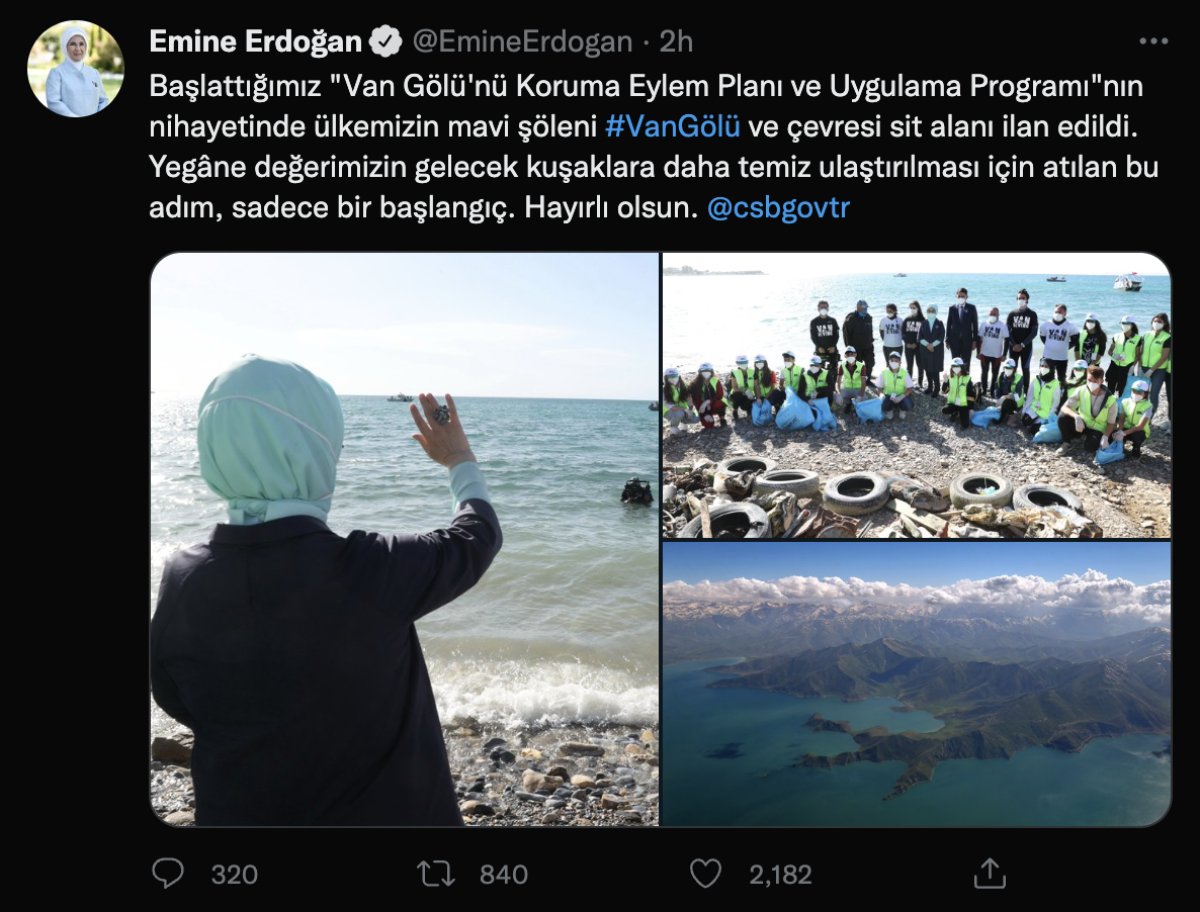 Nachrichten